Grade 8's are coming to the end of the Track and Field unit. In this unit students compete in a number of Track and Field events. The earn points for each performance in the event. The final grade is determined by their top 3 events.
Check out some action from the Long Jump
Compare yourself to the world record jumps below!
Long Jump World Record for Women (Galina Chistyakova – 7.52m Leningrad 1988)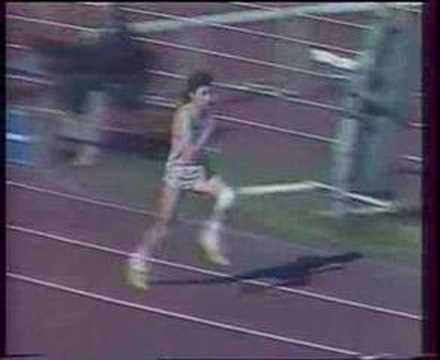 Long Jump World Record for Men (Mike Powell – 8.95m Tokyo 1991)